Aims and Scope
Mohammad Radgoudarzi, Mohammad Vafaee-Shahi, Fatemeh Naderi
---
Background:
Sodium valproate is an antiepileptic drug primarily used to treat status epilepticus [SE]; however, its effect on cardiac function is unclear. This study aimed to examine the effect of 6 months of sodium valproate treatment on the cardiac index in new cases with status epilepticus.
Methods:
In this cross-sectional study, 30 cases with status epilepticus [18 boys and 12 girls] who were admitted to the Pediatric Intensive Care Unit of Hazrat-e Rasool Hospital were enrolled. Information on basic demographic and clinical data of all children, such as age, weight, gender, blood pressures, and underlying diseases, was recorded. Echocardiography and electrocardiogram [ECG] were performed for all cases before and after the treatment.
Results:
There were no abnormalities in ECG parameters [including PR, QRS, and QT intervals] after 6 months of treatment with sodium valproate. No significant differences were found in echocardiographic parameters, including blood pressure, pulmonary artery pressure [PAP], right ventricular [RV] size, diastolic dysfunction,], Tie index, end-diastolic volume [EDV], ejection fraction [EF], and TAPSE before and after study [p>0.05].
Conclusion:
Administration of sodium valproate over 6 months is not associated with a serious adverse effect on heart function in children with status epilepticus.
---
December 31, 2021
Diego A. Forero, Ana Adan, Sandra Lopez-Leon
---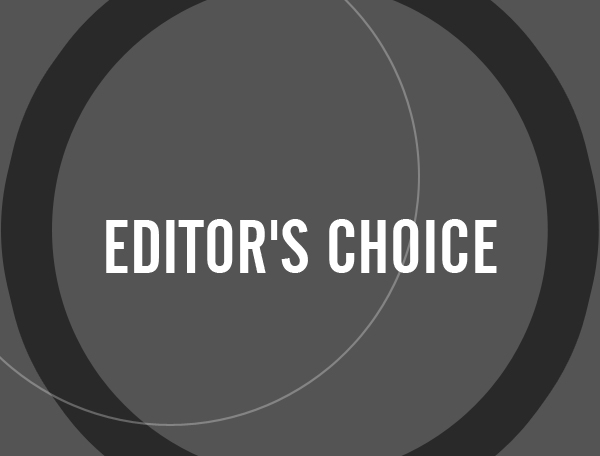 Background:
Identification of novel genetic factors for Depressive Disorders (DD) represents a major challenge around the world. Molecular studies of endophenotypes associated with DD, such as personality traits and coping, are powerful strategies for finding genetic markers.
Objective:
The main objective of this work was to confirm the potential relationship between a functional polymorphism in the monoamine oxidase A (MAOA) gene and scores in coping and neuroticism in young adults.
Methods:
A Colombian sample of two hundred fifty-one young participants was evaluated with the short forms of the Coping Inventory for Stressful Situations (CISS-SF) and the Big Five Inventory (BFI-S). Genotypes for MAOA-VNTR polymorphism were obtained by PCR.
Results:
A significant relationship between the functional MAOA-VNTR polymorphism and scores in both emotion-oriented coping and neuroticism was found. Individuals carrying the 4 allele (3/4 or 4/4 genotypes) had higher scores for both emotion-oriented coping and neuroticism than individuals with a 3/3 genotype.
Conclusion:
Our current findings are novel in terms of being the first report of a relationship between a functional polymorphism in the MAOA gene and coping and add evidence to the association of this gene with neuroticism. Our results expand the associations between MAOA gene and multiple dimensions of human emotion and personality.
---
June 16, 2020