Aims and Scope
Massimo Russo, Francescopaolo Cucinotta, Luca Gentile, Gian Maria Fabrizi, Federica Taioli, Giuseppe Vita, Antonio Toscano, Anna Mazzeo
---
Case Presentarion:
Hereditary transthyretin amyloidosis is a progressive, fatal disease that generally involves the peripheral nervous system, the autonomic nervous system, and the heart. It is autosomal dominant with different penetrance depending on the mutation and the genetic background. Many other missense mutations of the TTR gene may cause the disease. Being an overall rare disease is very rare to observe the condition of homozygosity. In particular, cases of homozygosity have been described in patients with ATTRV30M and ATTRV122I amyloidosis. In the former, the phenotype does not seem to be aggravated, having an age of onset and disease course that does not appear to differ from those of heterozygotes, while in the latter, the onset appears to be earlier.
Conclusion:
We report the first case of ATTRE89Q amyloidosis in a patient that was homozygous for the E89Q mutation in the TTR gene. The clinical phenotype resulted in the earlier disease onset reported in this form of amyloidosis, suggesting that the homozygous condition may be prognostically negative.
---
May 19, 2021
Diego A. Forero, Ana Adan, Sandra Lopez-Leon
---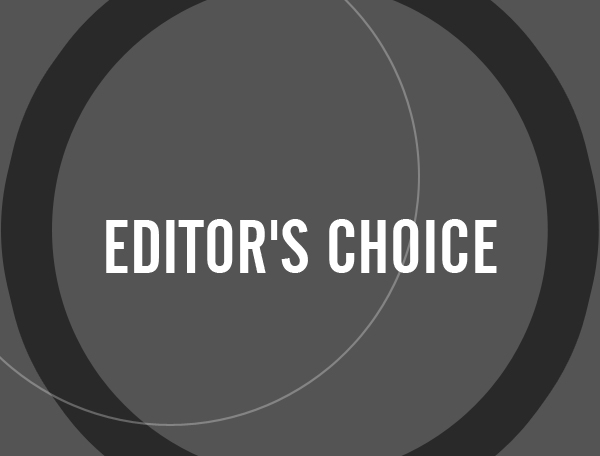 Background:
Identification of novel genetic factors for Depressive Disorders (DD) represents a major challenge around the world. Molecular studies of endophenotypes associated with DD, such as personality traits and coping, are powerful strategies for finding genetic markers.
Objective:
The main objective of this work was to confirm the potential relationship between a functional polymorphism in the monoamine oxidase A (MAOA) gene and scores in coping and neuroticism in young adults.
Methods:
A Colombian sample of two hundred fifty-one young participants was evaluated with the short forms of the Coping Inventory for Stressful Situations (CISS-SF) and the Big Five Inventory (BFI-S). Genotypes for MAOA-VNTR polymorphism were obtained by PCR.
Results:
A significant relationship between the functional MAOA-VNTR polymorphism and scores in both emotion-oriented coping and neuroticism was found. Individuals carrying the 4 allele (3/4 or 4/4 genotypes) had higher scores for both emotion-oriented coping and neuroticism than individuals with a 3/3 genotype.
Conclusion:
Our current findings are novel in terms of being the first report of a relationship between a functional polymorphism in the MAOA gene and coping and add evidence to the association of this gene with neuroticism. Our results expand the associations between MAOA gene and multiple dimensions of human emotion and personality.
---
June 16, 2020