Aims and Scope
Mohammad Vafaee-Shahi, Roghayeh Saeedi, Neda Pak, Aina Riahi, Saeide Ghasemi
---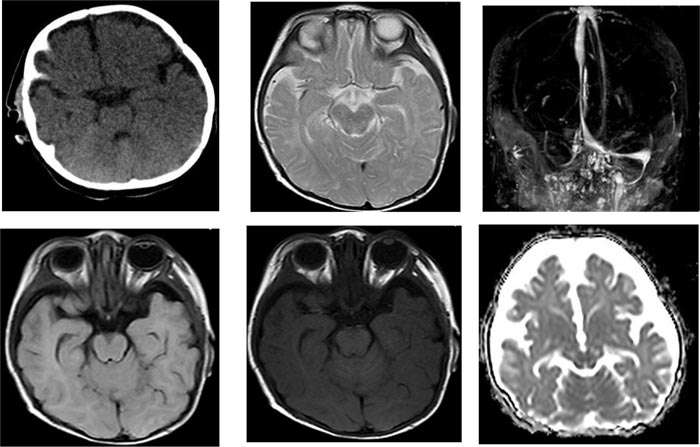 Background:
Acute flaccid paralysis (AFP) is defined by the acute onset of weakness or paralysis with reduced muscle tone in children. There are many non-infectious and infectious causes. Snake eye appearance (SEA) is a rare radiologic appearance and helps narrow down differential diagnoses in flaccid paralysis.
Case Presentation:
Here, we reported a 6 months-old girl who was admitted with sudden onset flaccid paralysis. She was lethargic and ill without any detectable deep tendon reflexes. She had a high fever that had started 3 days earlier with malaise, poor feeding and coryza. The first child of the family was a boy who expired with similar symptoms; however, the reason is still unknown. Her parents were relatives (cousins). The laboratory and cerebrospinal fluid tests analysis were normal. The brain MRI analysis revealed T1 dim Hypo intensity and T2 hyperintensity along with obvious ADC map hyperintensity in the brain stem. At first, the PCR tests analysis of stool samples for poliovirus and enterovirus were normal. Spinal MRI showed snake eye appearance and helped us narrow our differential diagnosis. We repeated the PCR tests of stool because of snake eye appearance in cervical MRI that was positive for poliovirus and indicated vaccine-associated Paralytic Poliomyelitis (VAPP). Unfortunately, she expired from vaccine associated poliomyelitis.
Conclusion:
Snake eye appearance is a rare radiologic appearance that can be seen in several pathological conditions; however, it is very rare in patients with acute flaccid paralysis. Radiology signs, especially in spinal cord MRI, can help recognizing abnormalities in images, and narrow the list of differential diagnosis in acute flaccid paralysis. Therefore, spinal cord MRI has an important role in the evaluation of patient with brain stem involvement in acute flaccid paralysis.
---
July 07, 2021
Diego A. Forero, Ana Adan, Sandra Lopez-Leon
---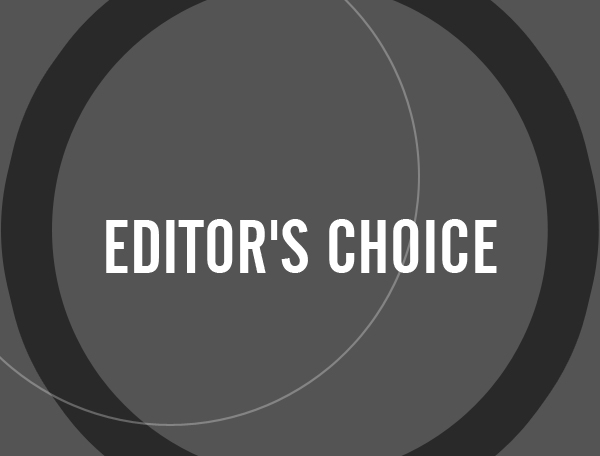 Background:
Identification of novel genetic factors for Depressive Disorders (DD) represents a major challenge around the world. Molecular studies of endophenotypes associated with DD, such as personality traits and coping, are powerful strategies for finding genetic markers.
Objective:
The main objective of this work was to confirm the potential relationship between a functional polymorphism in the monoamine oxidase A (MAOA) gene and scores in coping and neuroticism in young adults.
Methods:
A Colombian sample of two hundred fifty-one young participants was evaluated with the short forms of the Coping Inventory for Stressful Situations (CISS-SF) and the Big Five Inventory (BFI-S). Genotypes for MAOA-VNTR polymorphism were obtained by PCR.
Results:
A significant relationship between the functional MAOA-VNTR polymorphism and scores in both emotion-oriented coping and neuroticism was found. Individuals carrying the 4 allele (3/4 or 4/4 genotypes) had higher scores for both emotion-oriented coping and neuroticism than individuals with a 3/3 genotype.
Conclusion:
Our current findings are novel in terms of being the first report of a relationship between a functional polymorphism in the MAOA gene and coping and add evidence to the association of this gene with neuroticism. Our results expand the associations between MAOA gene and multiple dimensions of human emotion and personality.
---
June 16, 2020