Aims and Scope
José Augusto Camargo, Reinaldo José Gianini
---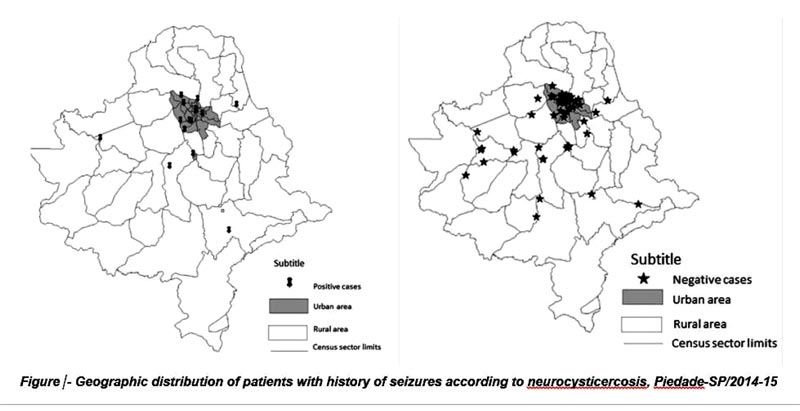 Background:
Neurocysticercosis is a globally occurring parasitosis that affects the central nervous system. The main clinical manifestation is seizures.The aim of this study was to analyze the geographic distribution of patients with seizures attending the Emergency Unit of the Piedade municipality, SP, with a diagnosis of neurocysticercosis, and to compare the association of its prevalence with age, basic sanitation and food hygiene habits between rural and urban areas.
Methods:
One hundred thirty-six patients with seizures were evaluated. The Epidemiological data of all subjects will be described.
Results:
The diagnosis of neurocysticercosis was confirmed in 24 patients, corresponding to a prevalence of 17.65%. The presence of an open sewer predominated in the rural area, while the consumption of unwashed fruits, presence of elderly people and geographic distribution were similar in the two areas.
Conclusions:
Urgent measures to raise awareness about the disease and preventive actions should be taken by world authorities.
---
April 16, 2021
Diego A. Forero, Ana Adan, Sandra Lopez-Leon
---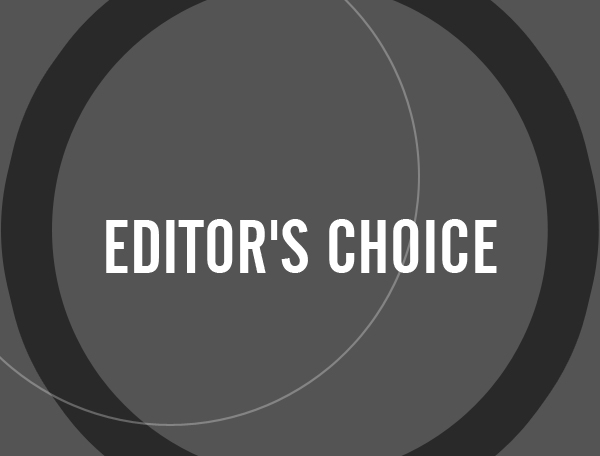 Background:
Identification of novel genetic factors for Depressive Disorders (DD) represents a major challenge around the world. Molecular studies of endophenotypes associated with DD, such as personality traits and coping, are powerful strategies for finding genetic markers.
Objective:
The main objective of this work was to confirm the potential relationship between a functional polymorphism in the monoamine oxidase A (MAOA) gene and scores in coping and neuroticism in young adults.
Methods:
A Colombian sample of two hundred fifty-one young participants was evaluated with the short forms of the Coping Inventory for Stressful Situations (CISS-SF) and the Big Five Inventory (BFI-S). Genotypes for MAOA-VNTR polymorphism were obtained by PCR.
Results:
A significant relationship between the functional MAOA-VNTR polymorphism and scores in both emotion-oriented coping and neuroticism was found. Individuals carrying the 4 allele (3/4 or 4/4 genotypes) had higher scores for both emotion-oriented coping and neuroticism than individuals with a 3/3 genotype.
Conclusion:
Our current findings are novel in terms of being the first report of a relationship between a functional polymorphism in the MAOA gene and coping and add evidence to the association of this gene with neuroticism. Our results expand the associations between MAOA gene and multiple dimensions of human emotion and personality.
---
June 16, 2020