Aims and Scope
Christos Panteliadis
---
The history of epilepsy is an associate of humanity, and the reports date back to antiquity. Almost all ancient cultures, including the Babylonians, Egyptians, Greeks, Indians in pre-Buddhist period, Iranians, Chinese, and Byzantine epoch, bear witness to epilepsy. Therefore, the earliest beginnings of surgical treatment and epilepsy surgery can be traced back to antiquity. Trepanation as an attempt to treat the disease has often been found in prehistorical tombs (Neolithicum). In antiquity, fasting, a healthy diet, regulation of excretions, medical gymnastics and a decent lifestyle were used as treatment for epilepsy as a non-surgical solution. In the Middle Ages, the basis for treatment fell into three main categories: Conventional (diet and botanical remedies), magical (phases of the moon, trephining of the skull) and religious beliefs (fasting, prayer, exorcisms, and social marginalization).
The first neurosurgical operations on epileptic patients with focal semiology were performed during the early 19th century, and began with Godlee, Sommer, Macewen and later Horsley. From that time on, discoveries on epilepsy surgery progressed at a faster pace that started in a historical journey from ancient times until the end of the 20th century.
---
November 10, 2021
Diego A. Forero, Ana Adan, Sandra Lopez-Leon
---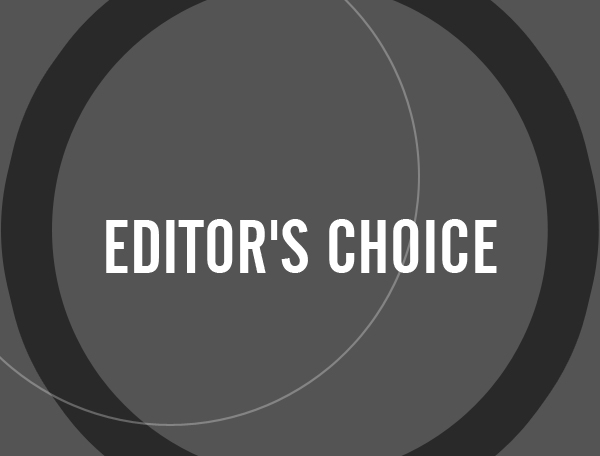 Background:
Identification of novel genetic factors for Depressive Disorders (DD) represents a major challenge around the world. Molecular studies of endophenotypes associated with DD, such as personality traits and coping, are powerful strategies for finding genetic markers.
Objective:
The main objective of this work was to confirm the potential relationship between a functional polymorphism in the monoamine oxidase A (MAOA) gene and scores in coping and neuroticism in young adults.
Methods:
A Colombian sample of two hundred fifty-one young participants was evaluated with the short forms of the Coping Inventory for Stressful Situations (CISS-SF) and the Big Five Inventory (BFI-S). Genotypes for MAOA-VNTR polymorphism were obtained by PCR.
Results:
A significant relationship between the functional MAOA-VNTR polymorphism and scores in both emotion-oriented coping and neuroticism was found. Individuals carrying the 4 allele (3/4 or 4/4 genotypes) had higher scores for both emotion-oriented coping and neuroticism than individuals with a 3/3 genotype.
Conclusion:
Our current findings are novel in terms of being the first report of a relationship between a functional polymorphism in the MAOA gene and coping and add evidence to the association of this gene with neuroticism. Our results expand the associations between MAOA gene and multiple dimensions of human emotion and personality.
---
June 16, 2020